Famous!
Mr Pitbull
Welcome!
Check Out Our
Pitbull Puppies
Mr Pitbull
is the way to go!
Expert
Advice!
Secrets of the top Kennels.
Pitbull care and Info.
MR PITBULL WELCOMES ALL ATLANTA BRAVE FANS
I would like to give a hearty welcome to all you Georgia Peaches! Thank you for visiting Mr Pitbull where the finest Pitbulls in Georgia, and all the South are produced. If you are looking for AMERICAN PITBULL PUPPIES for sale in Georgia or American Bullies in Atlanta, you've come to the right place; I've got what you are looking for.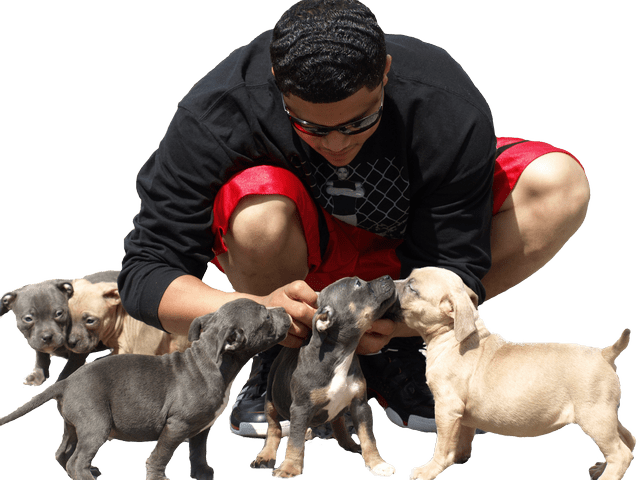 Georgia Blue
Pitbulls
You can drive from Savanna to Augusta to Athens to Atlanta and then down to Macon and Columbus and you will not find a selection of Pitbulls in Georgia like you will at Mr Pitbull. From the Piedmont to the Blue Ridge Mountains to the Coastal Plains, if you are looking for Pitbulls for sale in Georgia, I've got what you are looking for!
Mr Pitbull Kennels is recognized as a world leader In Bully style Pitbulls and a trusted source for Pitbull information. We hope you enjoy your visit!
CLICK PICTURES TO ENLARGE 🔍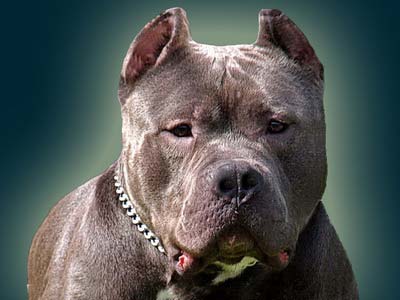 PITBULL PUPPIES IN GEORGIA
We have over 100 pages of pictures and information on Pitbulls. You will note that not only do I take delight in my dogs; I take pride in providing helpful information to all Atlanta Braves fans. For instance, check out my ASK MPITBULL ANYTHING page where I answer questions from both Atlanta Falcons and Atlanta Hawks fans alike. I receive dozens of emails every day, some of them from the far corners of Georgia, seeking advice and information on things you can't imagine concerning the health and care of Pitbulls and Pitbull puppies.
CLICK PICTURES TO ENLARGE 🔍
MR PITBULL HAS BUILT A REPUTATION OF BREEDING ONLY THE BEST
So if you already have a Pitbull or are looking for Pitbulls for sale in Atlanta; this page has the information you are looking for. If you are looking for a Blue Pitbull either RAZORS EDGE or Gotti, you won't find it on Peachtree or at the Atlanta Motor Speedway. You will want to visit MrPitbull. Of course if you can't visit, I can ship a Puppy to Hatfield-Jackson Airport in Atlanta Georgia or to Savannah / Hilton Head International Airport. So if you are looking for a new best friend and you are from Georgia, you owe it to yourself to visit us, where the finest Pitbulls on Planet Earth are bred and produced.
CLICK PICTURES TO ENLARGE 🔍
RAZORS EDGE AND REMYLINE
Remember, I can ship directly to you. Our Pitbull puppies we believe are among the best in the world. I encourage you to dig into our menu and spend some time checking out our Razor's Edge and Remyline pages. Of course no visit to mrpitbull.com is complete until you have taken a look at our Gator pages. You will like what you see.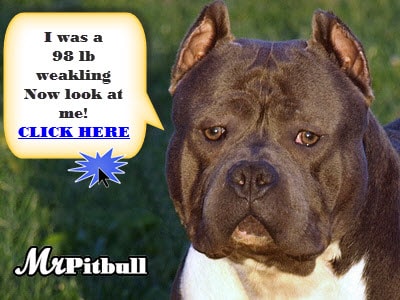 CLICK PICTURES TO ENLARGE 🔍
GEORGIA BLUE PITBULLS
Our dogs usually sell out fast! Before leaving take a look at just some of our TOP STUDS! I am sure you will agree you won't find a more impressive lineup of Pitbulls anywhere in the world! I look forward to your call.
CLICK PICTURES TO ENLARGE 🔍