Famous!
Mr Pitbull
Welcome!
Check Out Our
Pitbull Puppies
Mr Pitbull
is the way to go!
Expert
Advice!
Secrets of the top Kennels.
Pitbull care and Info.
MR PITBULL WELCOMES CHICAGO BEARS AND BULLS FANS
Mr Pitbull Kennels is proud to service Chicago Illinois and surrounding areas. Mr Pitbull Kennels is the World leader in everything Pit Bull related. We have Blue AMERICAN PITBULL PUPPIES for sale in Chicago Illinois and we have the best selection of Blue Pit Bulls either side of the Mississippi guaranteed.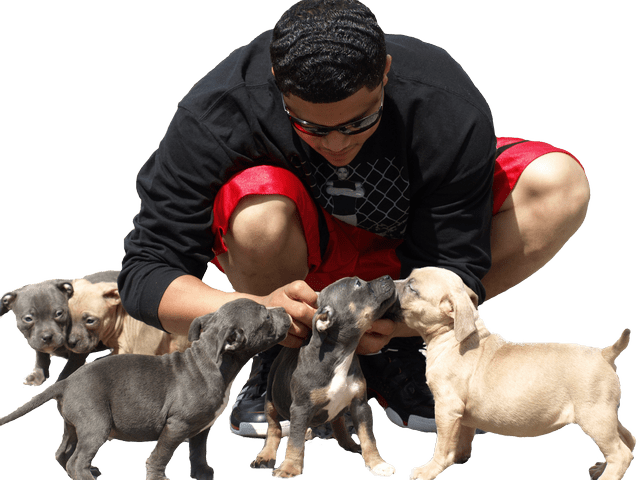 Illinois Blue
Pitbulls
I encourage you to examine Mr Pitbull carefully. We have over 100 pages of pictures and information that will help you pick the right dog and learn how to take care of him or her. You will note that not only do I take delight in my dogs; I take pride in providing helpful information to all Chicago Bulls fans.
Check out my ASK MR PITBULL ANYTHING page where I answer questions from both Chicago White Sox and Chicago Cubs fans alike. I receive dozens of emails every day, some of them from the far corners of Illinois, seeking advice and information on things you can't imagine concerning the health and care of dogs and puppies alike.
CLICK PICTURES TO ENLARGE 🔍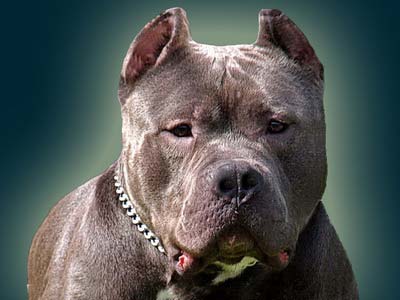 PUPPIES IN ILLINOIS
No matter what kind of dog or bloodline you are looking for, if you are in Chicago or anywhere in Illinois, you have come to the right Kennel. If I don't have the selection you are looking for, I know where you can get it. Yet I am confident, no matter what you came looking for, after seeing what I have to offer, you will want a MrPitBull bred dog. You will note that I have developed a unique breeding program that has enabled me to stay ahead of the curve. So take a good look, but don't hesitate too long, as my puppies sell out fast.
CLICK PICTURES TO ENLARGE 🔍
MR PITBULL HAS THE TOP BLOODLINES
If you are looking for a breeder in Illinois that has the best blood lines such as Razors Edge, Gottiline or REMYLINE and even Gator, you have come to the right place. Examine our dogs closely. You will not find better anywhere.
CLICK PICTURES TO ENLARGE 🔍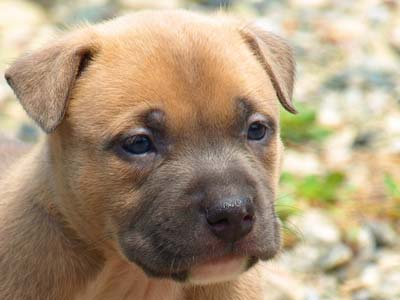 MR PITBULL BRAND
There is a reason that MrPitbull has become one of the top brands in the USA. Our dogs and puppies, we believe are among the best in the world. We carefully select the right dogs and pair them together to produce the finest quality dogs. We take pride in every breeding. Come on in and look around, Mr Pitbull welcomes You!
CLICK PICTURES TO ENLARGE 🔍
WE SPARE NO EXPENSE BREEDING THE FINEST PITBULLS
Purchasing Puppies in Chicago Illinois can be a daunting task. Finding the right Kennels in Illinois is not easy. It seems these days that everyone who owns a Pitbull thinks he is a breeder. As with anything, when the unqualified is involved the results are often unspectacular. Sadly, in the case of DOG BREEDING, such can result in puppies with severe genetic disabilities. A backyard breeder will put ANY two dogs together. "Hey I have a dog and so do you; let's breed them"! And that is how it goes. Breeding an animal that will become a home companion for you and your family is a serious endeavor and should never become a casual matter.
CLICK PICTURES TO ENLARGE 🔍
WHEN ONLY THE BEST WILL DO
I have spent countless hours honing my skills as a BREEDER, studying time tested breeding philosophies, not limited to breeding Pitbulls, as well as reports from leading researchers in both the canine and livestock fields. I have applied what I have learned in developing the Mr Pitbull bloodline. Many believe that if a dog has papers (is registered) that it is breed worthy. Nothing could be farther from the truth. Fact is; very few registered dogs represent the best of the breed and therefore qualify to be used in a professional Pitbull breeding program.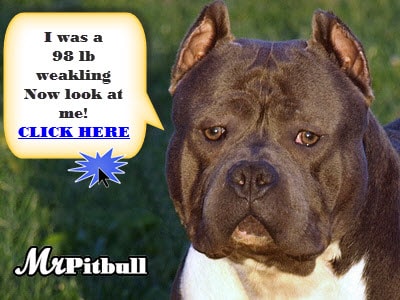 CLICK PICTURES TO ENLARGE 🔍
THE BEST BRED BLUE PITBULLS
I have spared no expense in assembling the finest Pitbulls from around the country. I carefully match the right female to the right stud. I generally will keep one or two from each breeding and watch them as they mature and keep only the best of the best to add to Mr Pitbull Kennels. Doing so, certainly adds to the cost. But I make no apologies as the results speak for themselves. Admittedly, nothing is more discouraging than deciding that a certain dog, a good dog, just doesn't have what it takes to be part of my program. But in the end, it is making those kinds of tough choices that have earned Mr Pitbull the reputation of being the top Pitbull Kennel in Chicago Illinois and the world.