Famous!
Mr Pitbull
Welcome!
Check Out Our
Pitbull Puppies
Mr Pitbull
is the way to go!
Expert
Advice!
Secrets of the top Kennels.
Pitbull care and Info.
MR PITBULL WELCOMES ALL TAR HEEL AND DUKE FANS!
We welcome all North Carolina Pitbull lovers to mrpitbull.com where some of the finest Pit Bull puppies on the planet are produced. I take pride representing Pitbulls of RAZORS EDGE and Gotti bloodlines. BLUE PITBULL PUPPIES are our specialty. Mr Pitbull has earned the reputation as the foremost authority on everything Pitbull related. No other pitbull kennel in North Carolina or anywhere else for that matter, can match Mr Pitbull for quality, selection, and value. I guarantee it!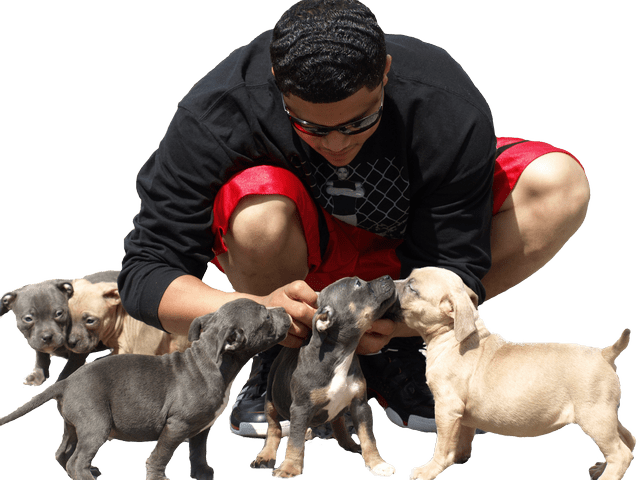 North Carolina Blue
Pitbulls
If you are looking for PITBULL PUPPIES FOR SALE in North Carolina or Blue Pitbulls for sale in Charlotte, You've come to the right place; I've got what you are looking for. You can drive from Wilmington on the coast to Asheville in the Blue Ridge Mountains to Greensboro to Raleigh and then down to Charlotte and Shelby and you will not find a selection of Pitbulls in North Carolina like you will at Mr Pitbull. From the Piedmont to the Appalachian Mountains to the Coastal Plains, if you are looking for Pitbulls for sale in North Carolina , you've come to the right place.
CLICK PICTURES TO ENLARGE 🔍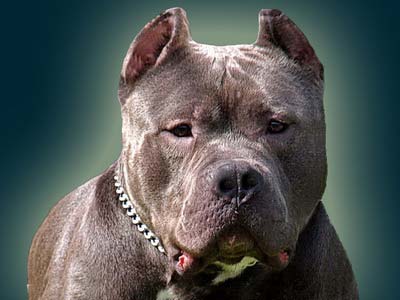 PITBULL PUPPIES IN NORTH CAROLINA
Mrpitbull.com is loaded with information on Pitbulls that even the most discerning North Carolinians will find informative. You will note that not only do I take delight in my dogs; I take pride in providing helpful information to all Carolina Panther fans. For instance, check out my ASK MRPITBULL ANYTHING page where I answer questions from both Charlotte Bobcat and Carolina Hurricane fans alike. I receive dozens of emails every day, some of them from the far corners of the Carolinas, seeking advice and information on things you can't imagine concerning the health and care of both dogs and puppies.
CLICK PICTURES TO ENLARGE 🔍
PITBULL KENNELS IN NORTH CAROLINA
If you are a North Carolinian there are two things that you have a passion for; Tar Heels and Pit Bulls! They say that everyone wants to be like Mike (Michael Jordan). But in North Carolina everyone just wants a Pitbull. A young boy may dream of playing basketball for the Tar Heals; for most it is simply a dream. Yet, one dream that can come true is owning a Mr Pitbull puppy. Here I am with a young Bartender. You can see the connection we have already. It is the Pit Bulls desire to connect with it's master that has helped Pitbull Kennels in North Carolina to see record growth in recent years. For this reason Pitbull Kennels have been springing up all over North Carolina.


CLICK PICTURES TO ENLARGE 🔍
MR PITBULL HAS THE TOP BLOODLINES
So if you already have a dog or are looking for a new best friend and you live in Charlotte; this page has the information you are looking for. Whether you want a Blue Pitbull or are looking for RAZORS EDGE or Gotti, you won't find it at Rockingham or at the Charlotte Motor Speedway. You will want to visit Mrpitbull.com. Of course if you can't visit, I can ship a Pitbull Puppy to Charlotte Douglas Airport in Charlotte North Carolina or to Raleigh Durham International Airport. Of course you owe it to yourself to visit Mrpitbull.com where the finest Blue Pitbulls on Planet Earth are bred and produced.
CLICK PICTURES TO ENLARGE 🔍
CLICK PICTURES TO ENLARGE 🔍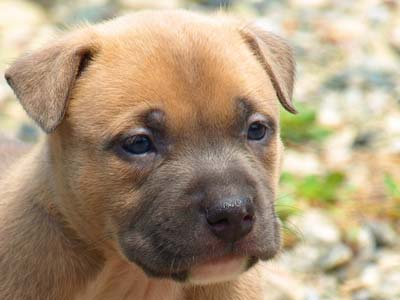 PREMIER PITBULL BREEDERS
It takes a lot of hard work and dedication to be a dog breeder. It is a 24/7 job. Yet, I enjoy every minute of it. Well, that is a bit of an exaggeration. I won't get into the details of what I don't like. I'm sure you can imagine all by yourself. Yet, spending time with the dogs is always a delight. Let me share some of that delight with you. Call me. If you've got the dime, I've got the time. Let's pick out a puppy for you.
CLICK PICTURES TO ENLARGE 🔍
WHERE ELSE ARE YOU GOING TO GO
There are easily 10,000 people in North Carolina that believes they are a breeder. They have a dog, and the kid down the street has a dog, and all they have to do is stand back and let nature take it's course. Couldn't be easier they assume. Of course neither one has a clue of how to match the right bloodlines to produce anything that could pass a well bred. For some, the aforementioned is simply good enough. But yet for you, Only a MrPitBull brand dog will do.
CLICK PICTURES TO ENLARGE 🔍
IT'S TIME TO MAKE A STATEMENT
Try to envision yourself taking one of my dogs for a stroll around the block. Dudes on the street have never seen anything like what you bring to the plate. The cars slow as they pass by to get a good look. The girl on the next street over who never paid you any mind before, now beckons you to join her on her porch. Yep, you've suddenly elevated your groove to a level unknown to man. Give me a call and let's make it happen!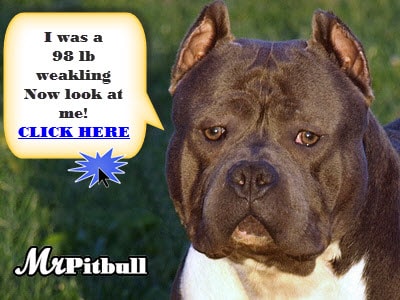 CLICK PICTURES TO ENLARGE 🔍
NORTH CARLOINA IS AN EXCELLENT MARKET FOR A KENNEL
North Carolina is an Excellent place to start a Pitbull Kennel. For Many years Pit Bulls have been in high demand, allowing for a stable market. Too, to date North Carolina is for the most part "Pit Bull friendly". Very few municipalities have instituted breed specific bans. Additionally, the largely rural climate of North Carolina favors small scale Kennels operations. If you are considering starting your own Kennel, North Carolina is an excellent place to be.
CLICK PICTURES TO ENLARGE 🔍
HOW TO FIND THE RIGHT PITBULL KENNEL IN NORTH CAROLINA
What if all you are wanting to do is find the right Pitbull Kennel in North Carolina to by a dog? You have to be careful of course. A lot of people are breeding dogs with no idea what it takes to breed healthy and socially minded dogs. As mentioned earlier, a good place to look would be by attending a few dog shows. The ABKC as well as other recognized organizations hold shows in North Carolina and other near by states. Go to the ABKC's website and look to see when a show will be in your driving range. Your efforts, will be worth it. You will learn a lot more about the breed and it will give you a chance to see the types of dogs you are interested in and at the same time meet and get to know the breeder. Short of that, you may just want to keep your eye open as you drive around town. If you see a dog that you like, ask the owner where you might find one like his. Most Pitbull owners are all to glad to talk about their dog.
CLICK PICTURES TO ENLARGE 🔍
THE BEST PITBULL KENNEL IN ALL OF NORTH CAROLINA
I would be amiss if I neglected to tell you about the best Pitbull Kennel in all of North Carolina. And the good part is; it is probably close to where you live. Almost every community in North Carolina has a Pitbull shelter and or rescue. Shelters an rescues offer an excellent resource for picking up an excellent dog for cheap. If you are not going to get into starting your own kennel, then why not do a rescue? Some will say that they want to know the dog's background or simply want a registered dog. Yet the fact is; having papers on a dog speaks little to do with the quality of a dog. Do yourself a favor and visit a few Pitbull rescues. I am confident you will be happy if you do. This article explains how to pick out the right dog from your local shelter: "HOW TO RESCUE A PITBULL"!
PITBULL PUPPIES FOR SALE!
You won't believe some of the breedings I have planned! Reserve your puppy today! Limited quantities - Will not last long.
GET MORE INFO
---
PITBULL PUPPY PICTURES
Don't feel sad and blue when I've got Pitbull puppies for you. One of the favorite areas on my site. Hey who doesn't enjoy puppy pictures?
GET MORE INFO
North Carolina Links